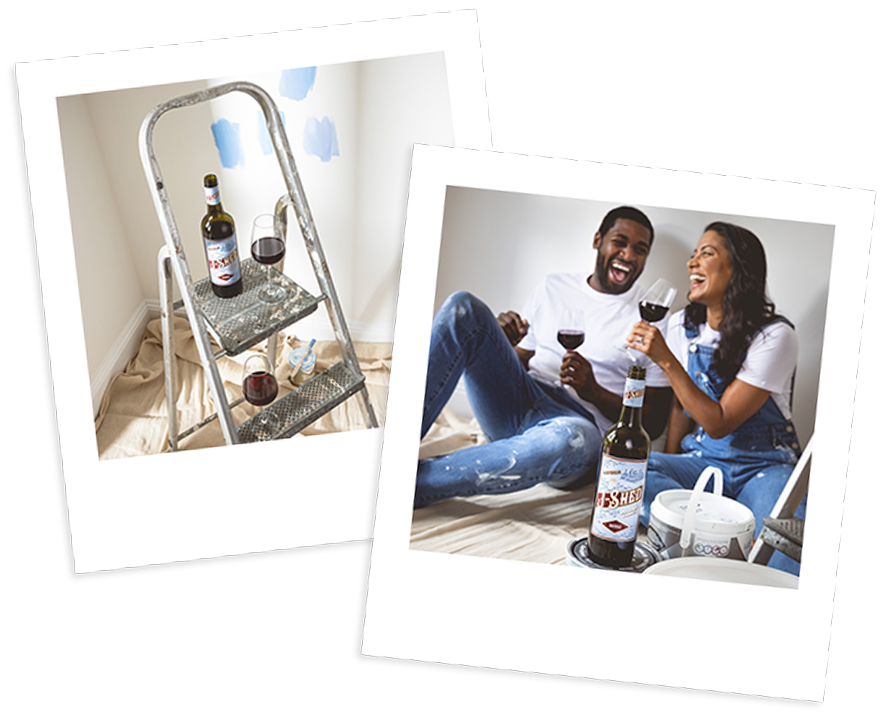 Lead in
LIFE CAN BE COMPLICATED. WINE DOESN'T HAVE TO BE.
We were inspired by a country J-Shed on a vineyard that not only crafted deliciously juicy jams, but also amazing mouth-watering wines.
J-Shed was created with one thing in mind - to craft delicious, smooth and gluggable wines for those that simply enjoy great tasting wine.
Get to know us better
THESE WINES ARE MADE TO BE ENJOYED. IT'S THAT SIMPLE.
HOW TO SERVE IT
WHY NOT MIX IT UP?
Our wines are delicious, as is. But pair them with other tasty ingredients? Out of this world!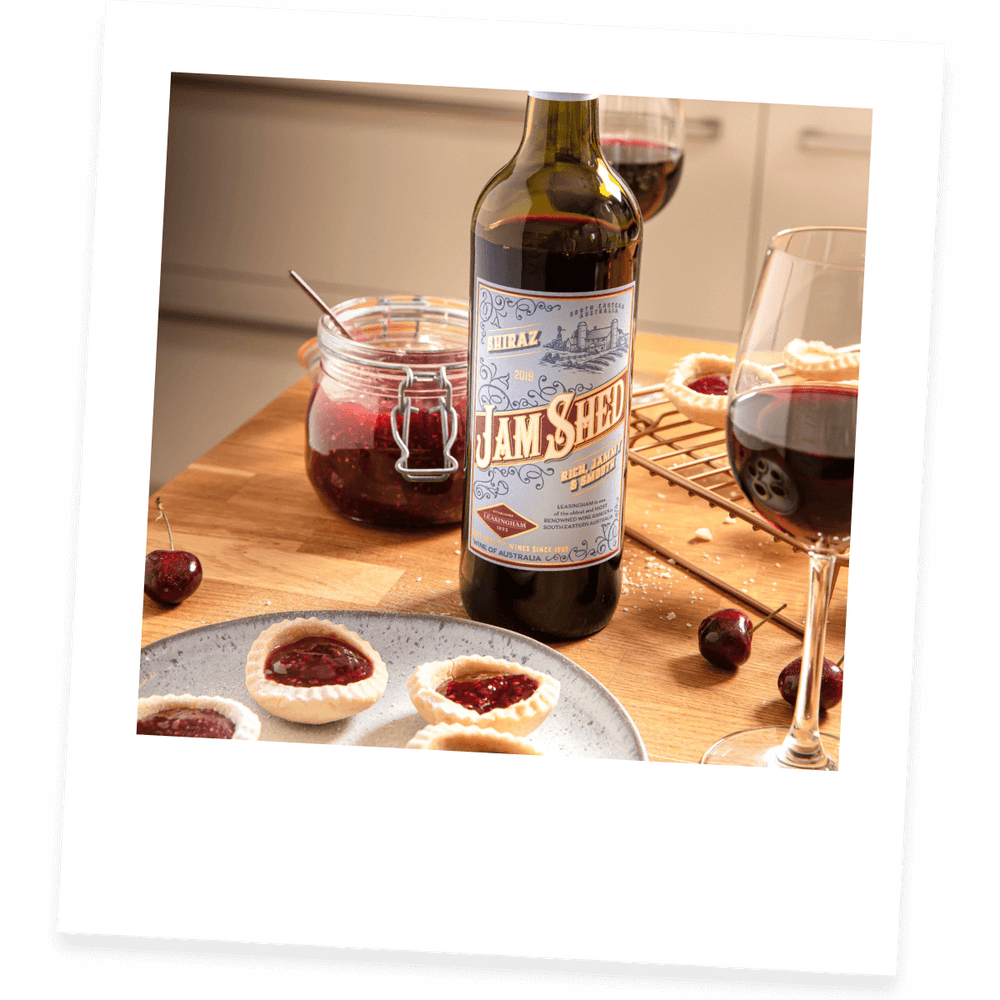 Jam, spice and everything nice!
Our red wines make the perfect ingredient for mulled wine to spice it up during winter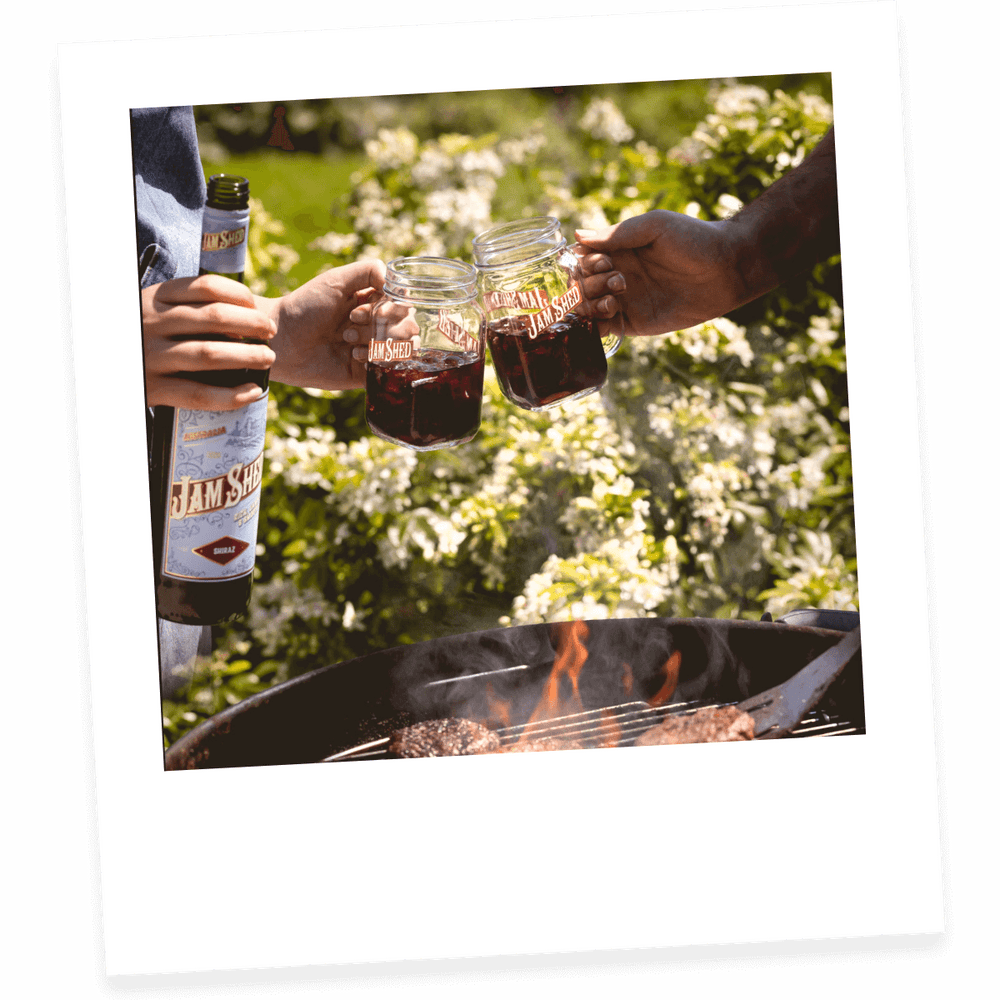 Serve it over ice
Serve it with fresh strawberries and ice for the ultimate refreshing drink on a hot day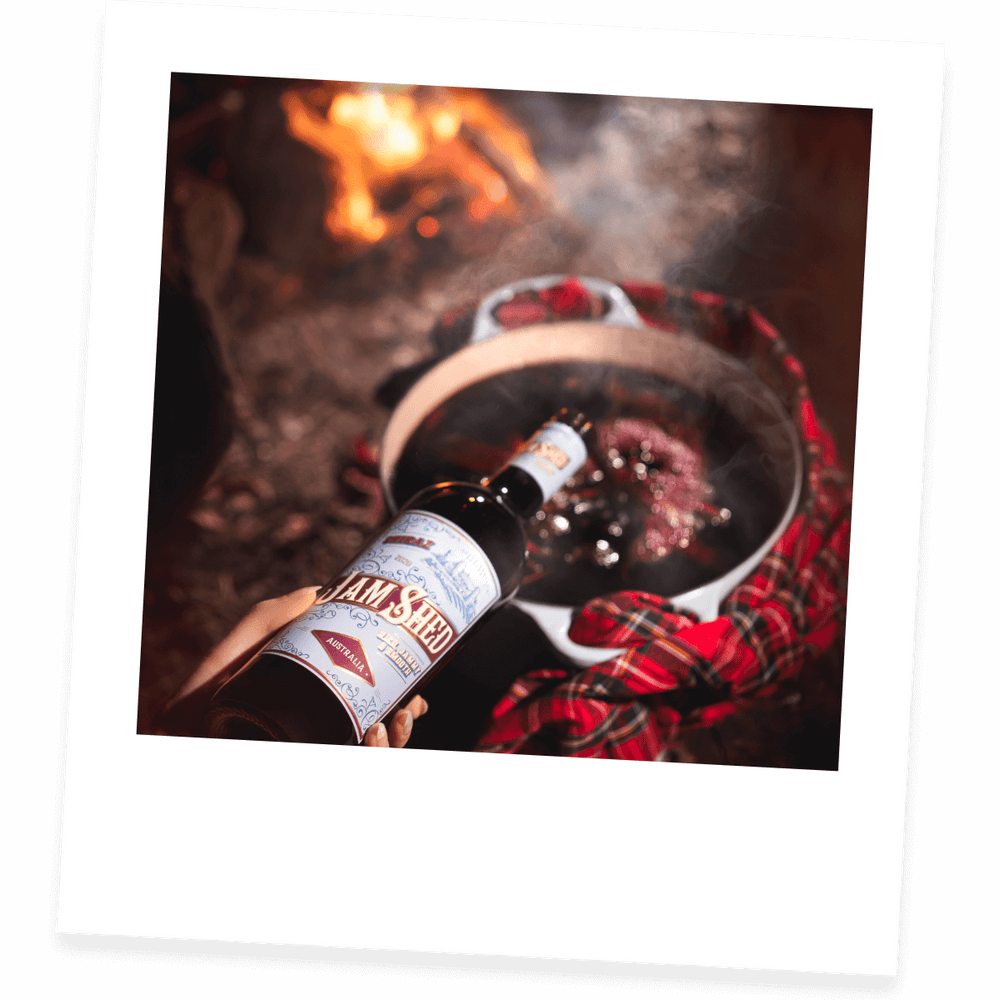 We bring the jam to desserts
Our wine paired with a jam-smothered scone or tart is sure to get your mouth watering