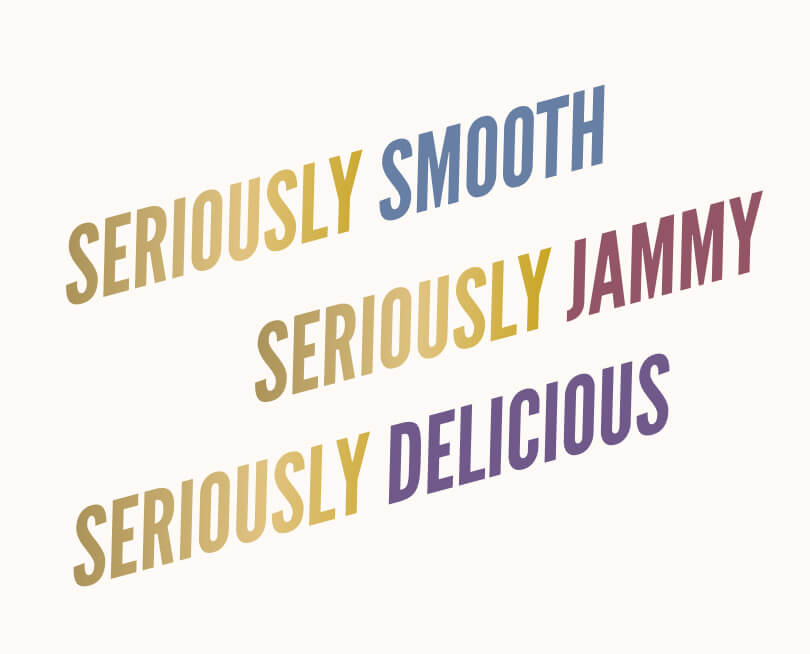 OUR MISSION
WE MAKE LIFE THAT LITTLE BIT LESS COMPLICATED.
When the world takes itself too seriously, you need a wine that doesn't.
Hints of this and notes of that, let's forget the jargon and cut through the complexity.
The simple truth is J-Shed wines taste 'damn good'.
Simple, punchy, gluggable.
Nothing audacious. Nothing too serious.
When you open a bottle of J-Shed, all you'll be saying is, "wow! that's a seriously jam good wine."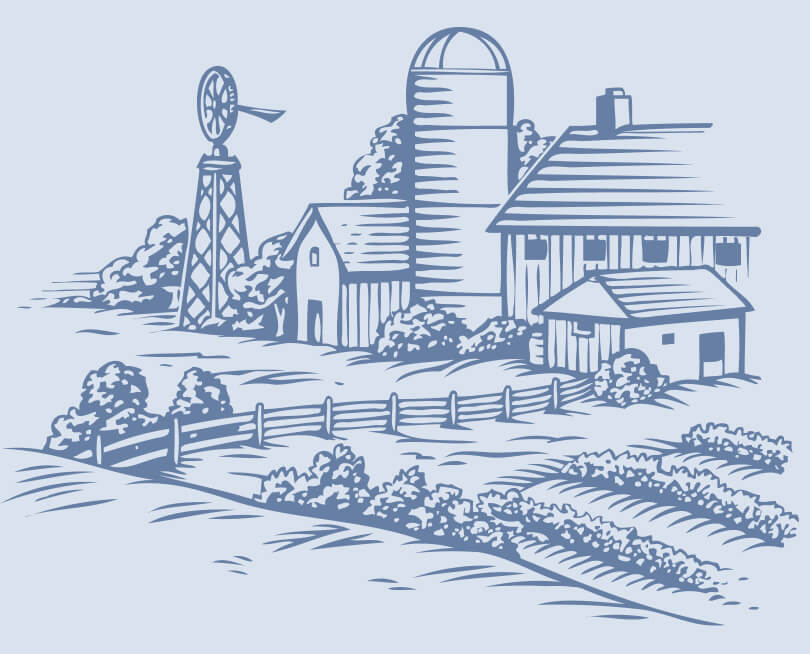 OUR STORY
WHERE IT ALL STARTED
We were inspired by a country jam shed on a vineyard that crafted not only deliciously juicy jams, but also amazing mouth-watering wines. J-Shed was created with one thing in mind - to craft delicious, smooth and gluggable wines for those that enjoy great tasting wine.
OUR WINES
SIMPLE, DELICIOUS AND GLUGGABLE. THESE WINES ARE MADE TO BE ENJOYED. IT'S THAT SIMPLE.
Sometimes it's best to go back to the basics, the simple pleasures in life – like a simply delicious glass of wine. That's what J-Shed is making life simple and gets straight to what you want. When you're just after something that's deliciously gluggable and jammed full of taste, J-Shed has you sorted.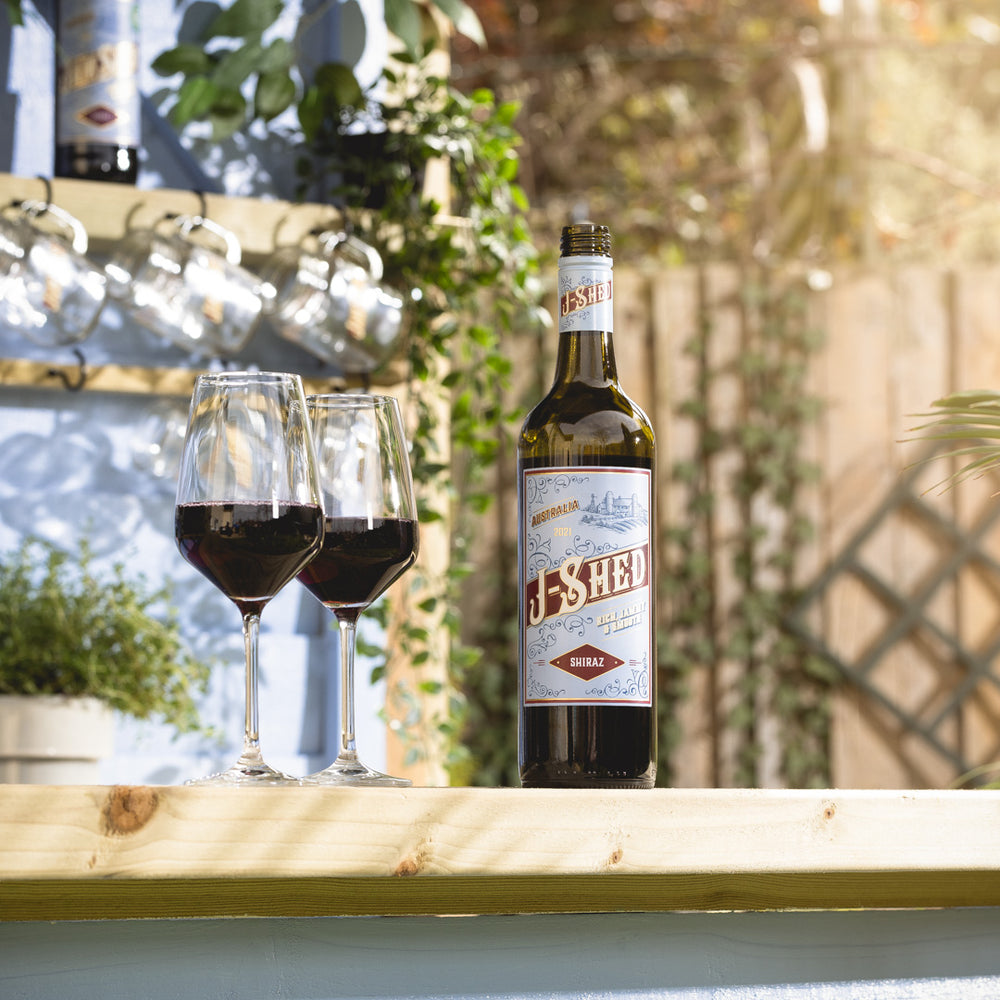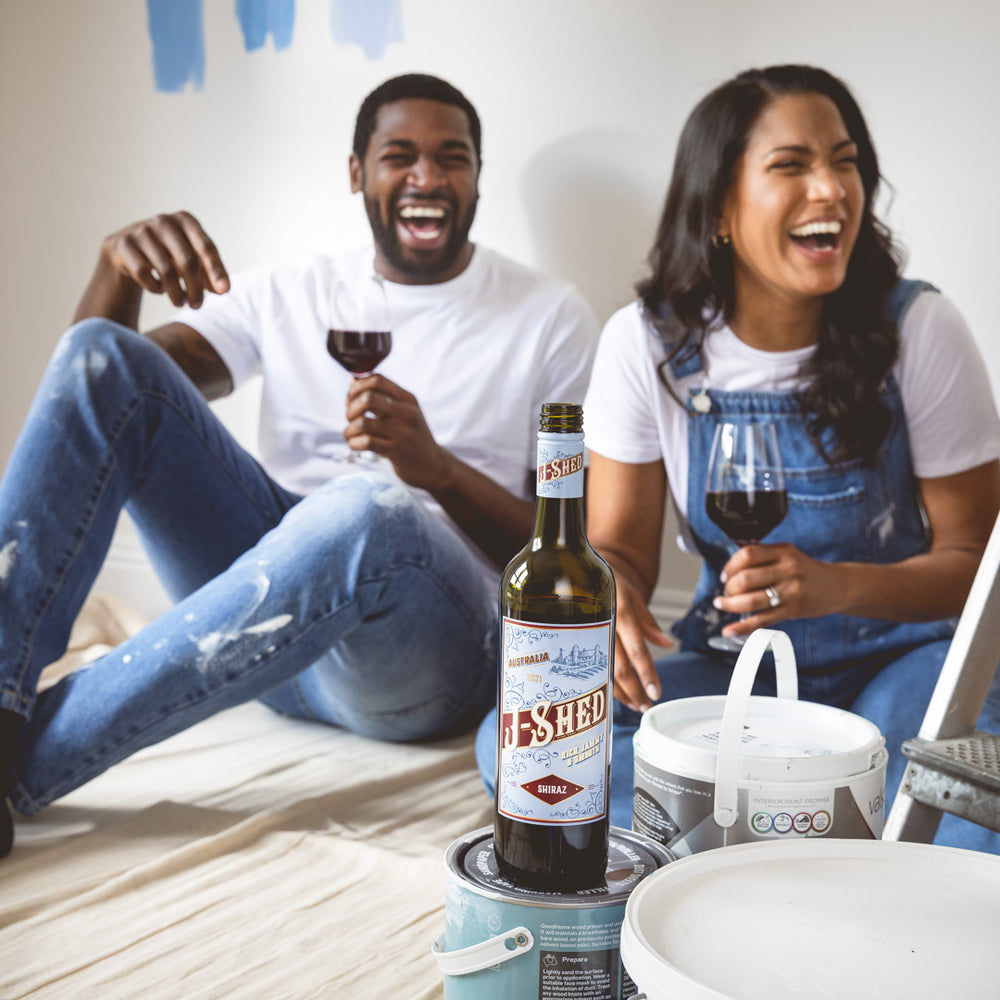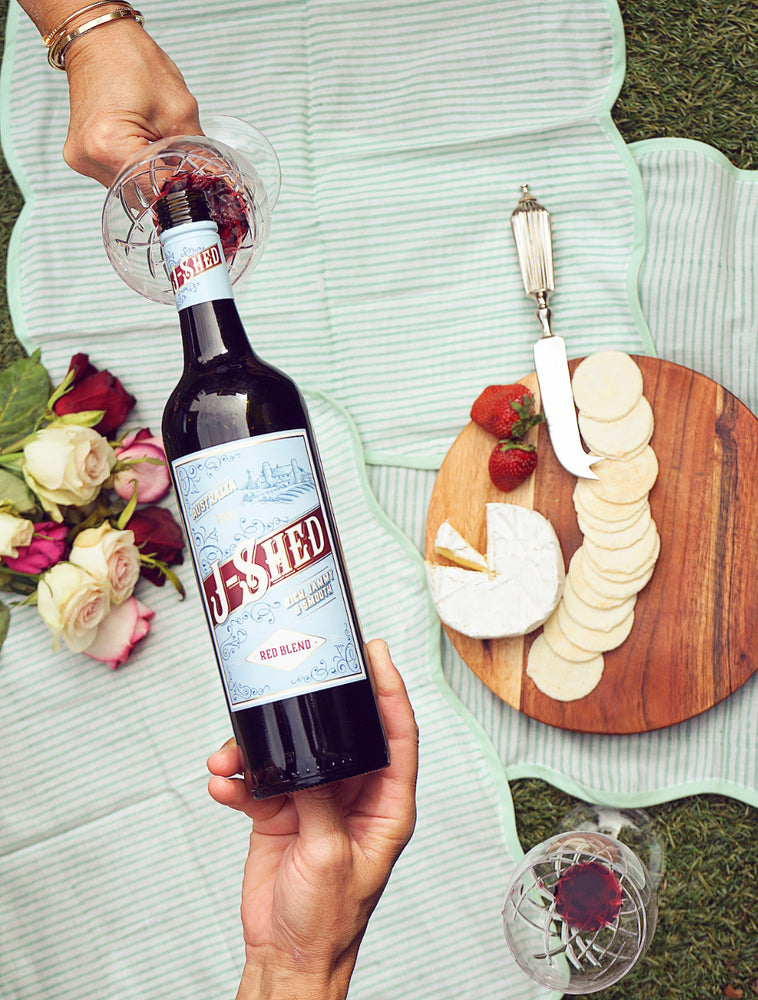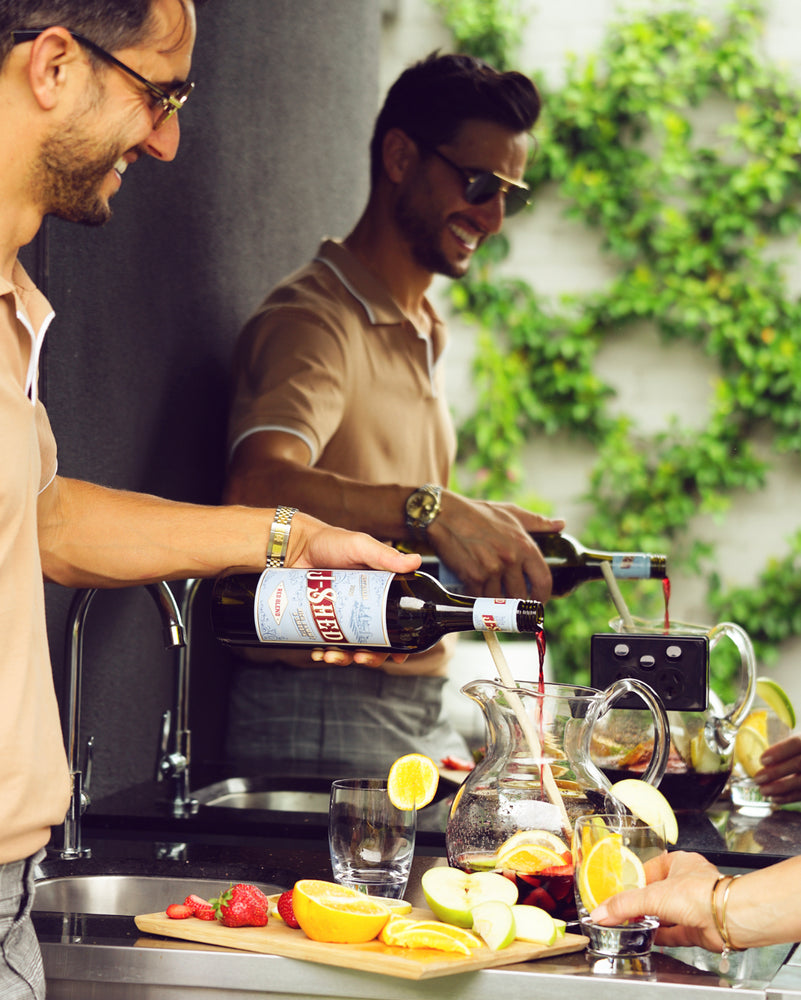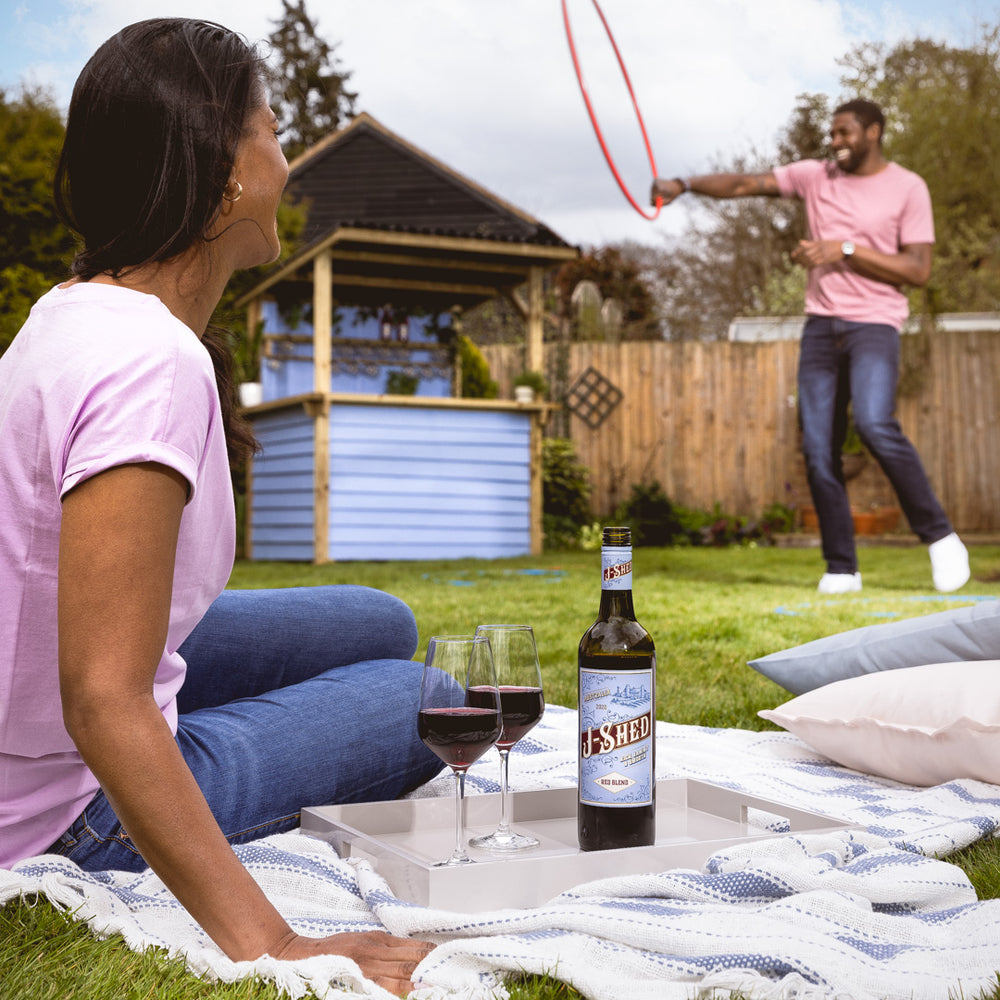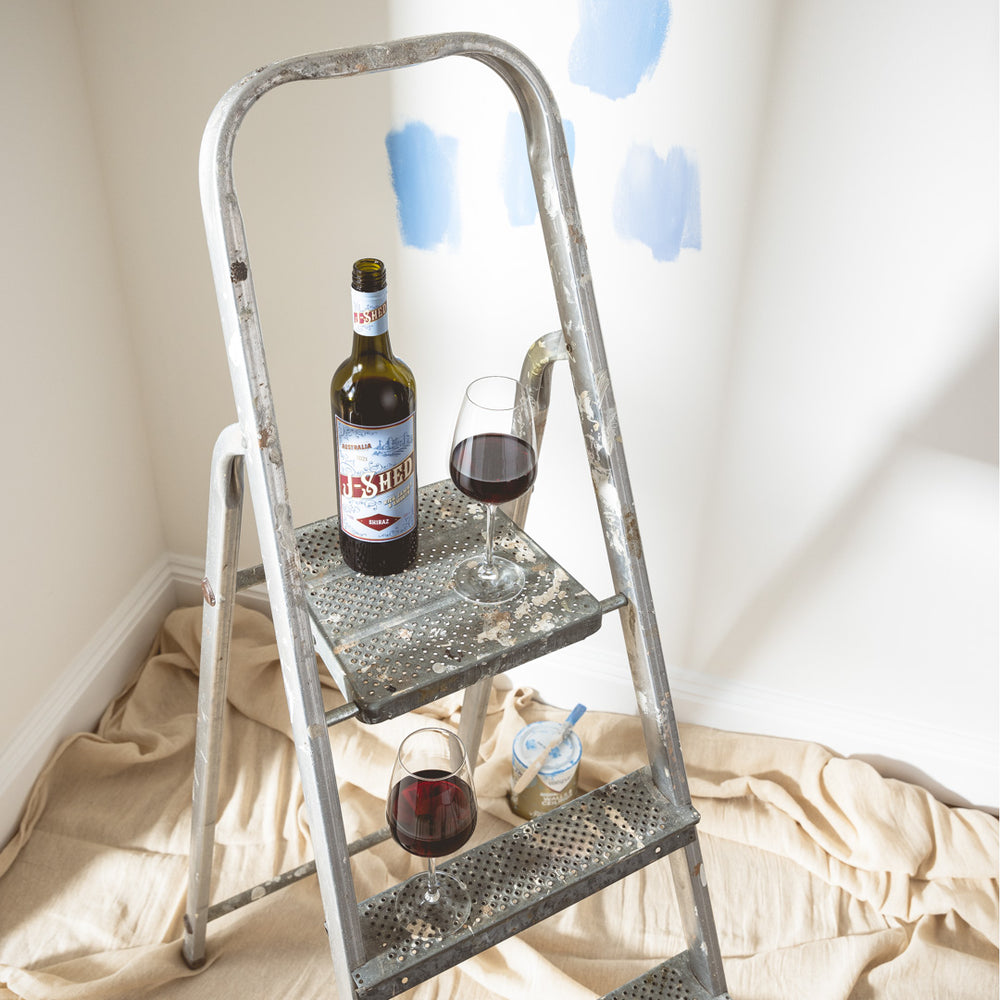 It's DELICIOUS. Highly recommend, and you must try it chilled.
AUSTRALIAN JAM FAN - LIQUORLAND CUSTOMER
THAT'S ALL THERE IS TO IT. MEET THE JAM FAM